*The Following Press Release Was Issued By Starpainter*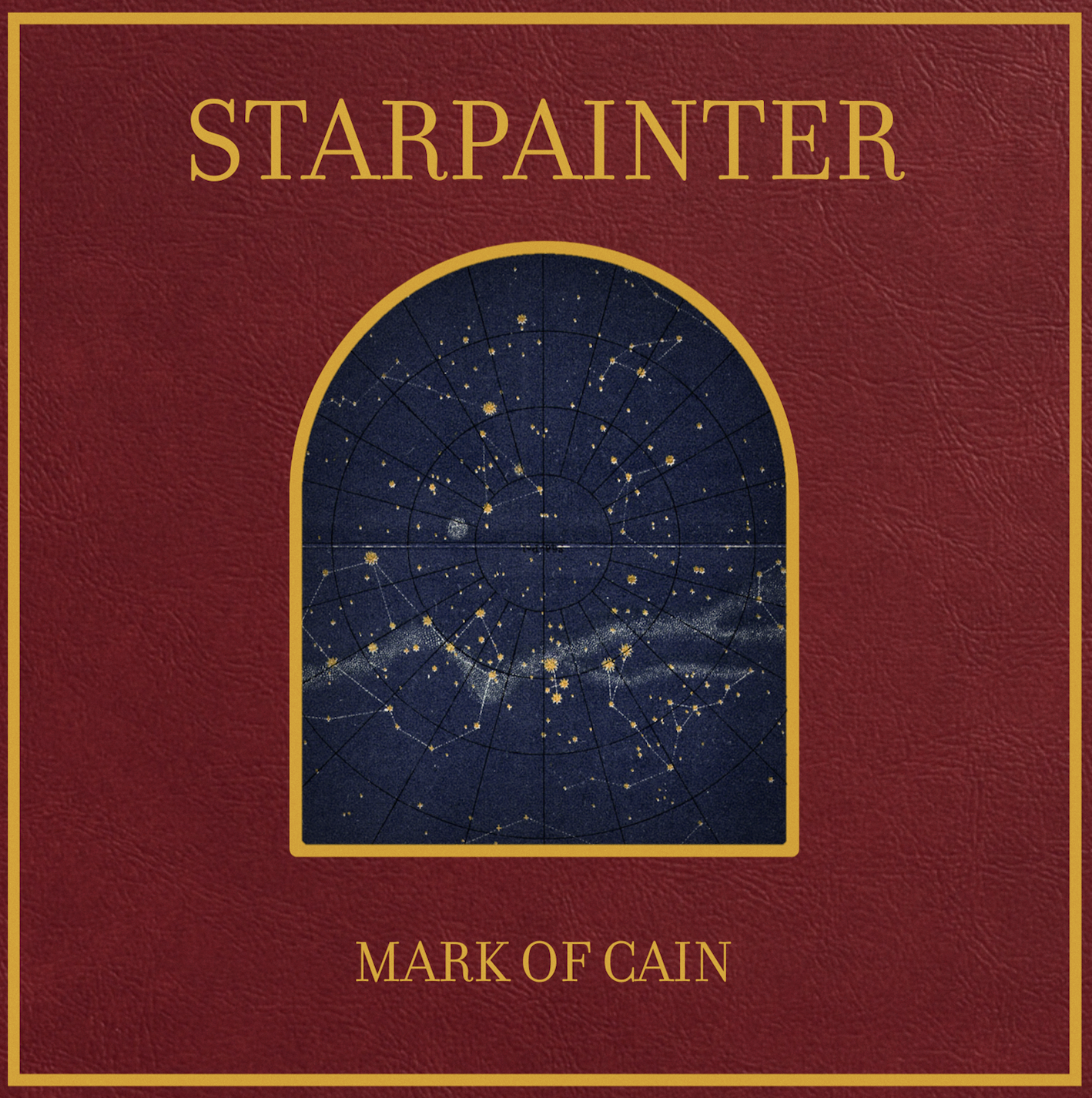 We wrote a friends-leaving-town type of song with "Mark of Cain," about moments of wishing that you were still close with someone you care about. This track is the first single to be released from our upcoming debut album, slated for May 29th. 
The mark of Cain is whatever permanent imprints have been made on your mind or body — when you brush up against something that lets you know you're the same person you've always been, for better or worse.
Stream "Mark of Cain" through Spotify ✵ Apple Music ✵ SoundCloud
The song was produced by Jesse Northey at Moose Farm Studio, north of Edmonton, Alberta. We had a less formal, more fun recording experience than those in the past, working in an area that felt pretty removed from the rest of the world. 
The only nearby establishment to Moose Farm is a combination gas station/Indian restaurant; we'd pile into the van and go eat at the restaurant a few kilometers down the range road when we needed a break.
We stumbled upon a Midwest ten-year high-school reunion vibe when creating this record: nostalgia versus regret versus twangy guitars. "Mark of Cain" helped us discover our sonic palette going into this album. We hope that it makes you think of someone you haven't thought of in awhile.
Thank you for taking the time to listen,
Starpainter