*The Following Press Release Was Issued By Ben Kunder*
"Stranger" is me really letting go. 
It's about exploration, nostalgia, searching for something greater and deeper than anything you've known. 
The stranger, from my upcoming album Searching For The Stranger,  is the unknown, the different, the fight, the human connection we long for but haven't yet experienced. The strange and weird that exists inside of us, the genetic makeup that we tend to hide but makes us who we are. 
That's how I discovered my voice on this record, by digging deep and really listening to the weird and unconventional that makes me unique. I've always been a bit of an outsider and the more I accept that the more I grow.  
Watch the music video for "Stranger" directed by Christopher Mills on YouTube
I would listen back to the song and have visions of myself standing in a trench coat holding a boombox above my head. We filmed on the eve of the pandemic throughout Toronto, inspired by '80s brat pack movies.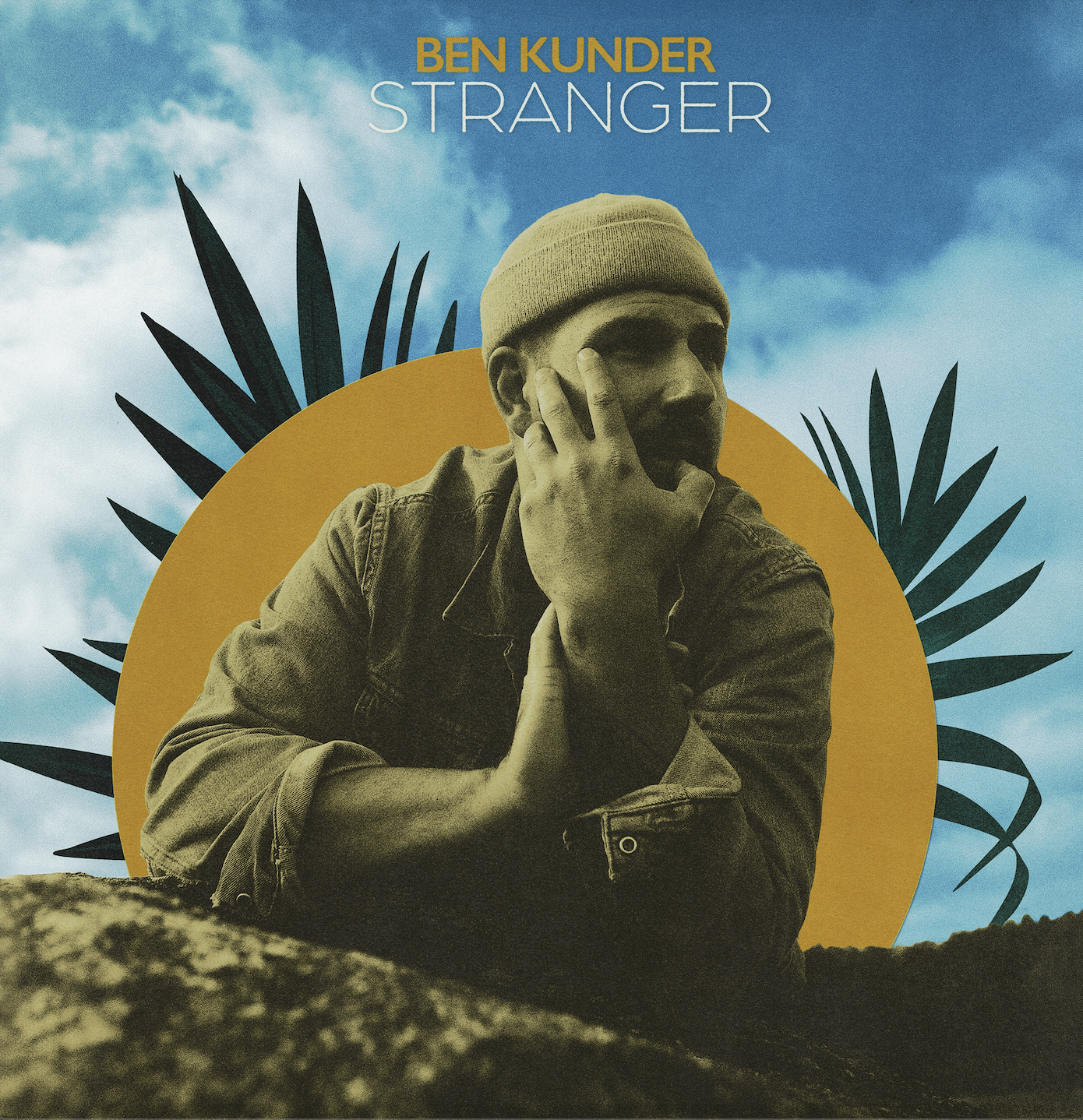 "Stranger" feels like an escape to the present. Like you're dreaming of being in this different world that feels euphoric, and you are there – just open your eyes. 
Thank you for listening,
Ben Kunder