*The Following Press Release Was Issued By Qabar – Extreme Music PR*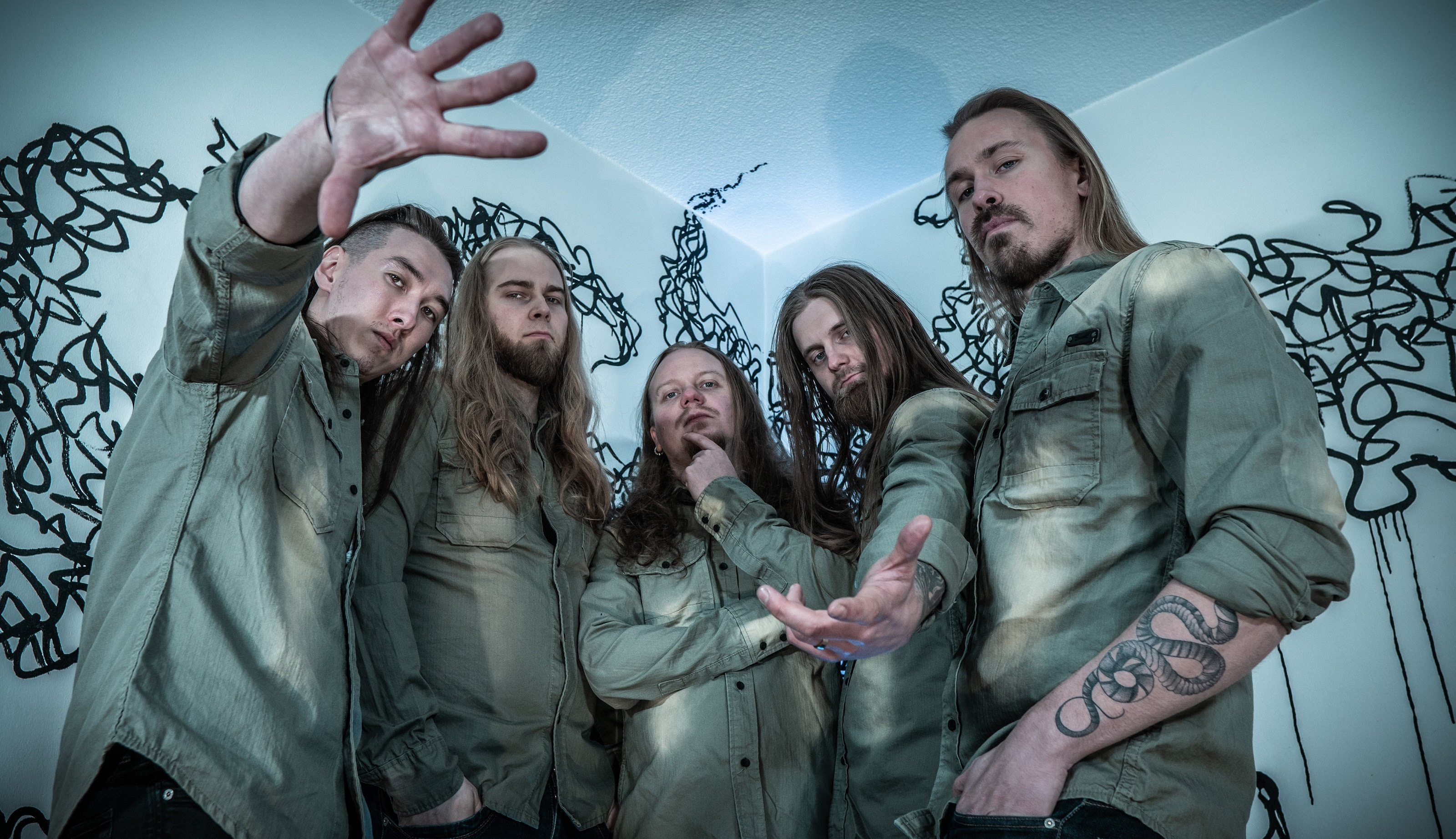 Band Photo: Simo Kuosmanen
Re-Armed drops new single "Ode to Life"
Finnish melodeath unit Re-Armed unleashed the lyric video for "Ode to Life" which features guitar solo contribution from Euge Valovirta (CyHra). The track serves as the second single from their album, Ignis Aeternum, released on 05th June via Black Lion Records.
Re-Armed informs: "We consistently choose to challenge both ourselves and the world around us. Breaking all boundaries is part of our writing process these days. This song is a good example of it. Metal music is generally full of cliches when it comes to song and album themes but we wanted to avoid most of these obvious cliches. Ode to Life dives musically and lyrically into the realms of existence. It is literally an ode to life itself, to our biodiversity, to our home planet Earth. So instead of all death, misery, and negativity, we do have positive messages within this song and in the whole album."
Hear the track AT THIS LOCATION 
Watch the Lyric Video
Music video for the first single "Beyond The Horizon" has already crossed 86,000 views in less than a month. Premiered at Metal Injection, the video can be watched RIGHT HERE.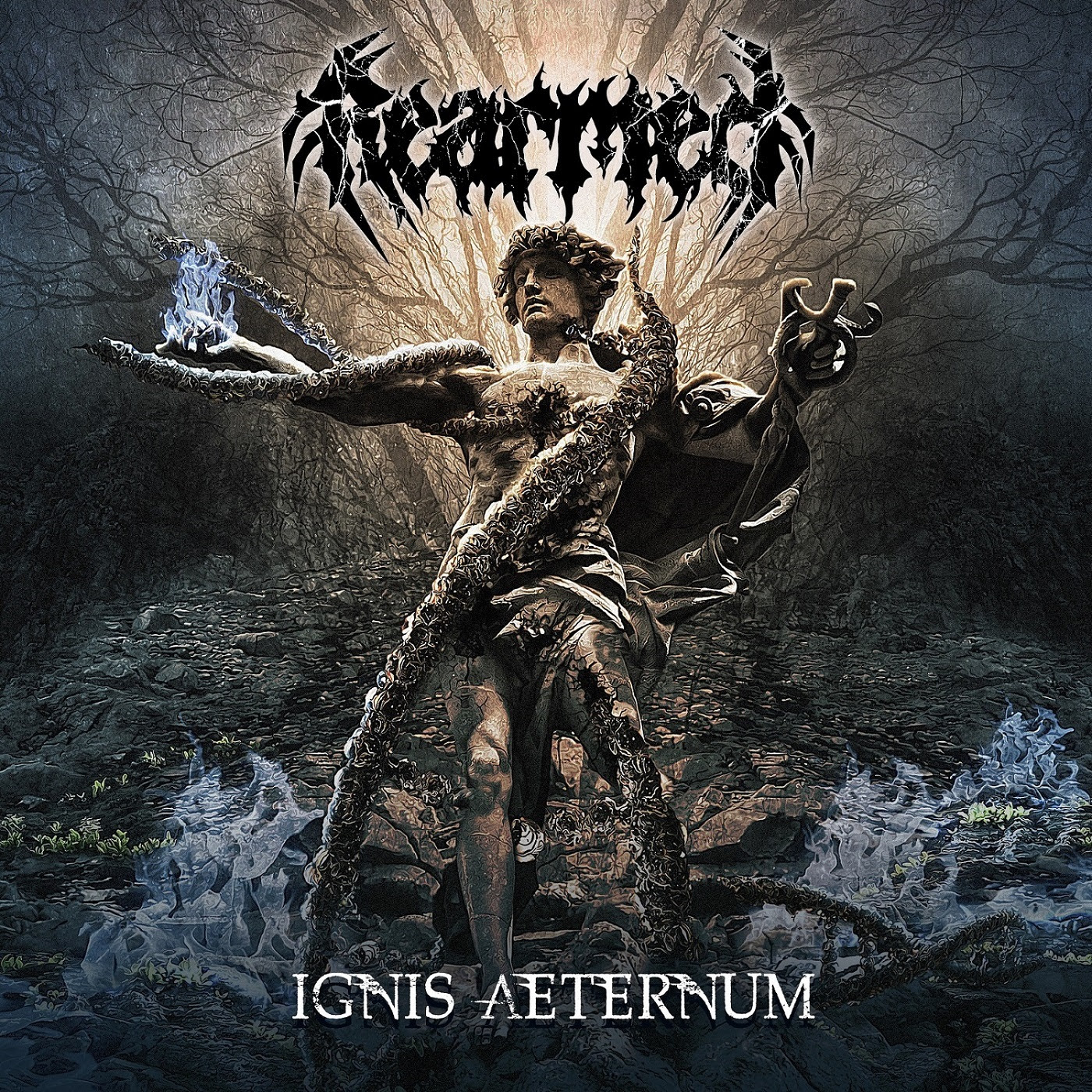 Cover Art: Romulo Dias
Hailing from Kerava, Finland, Re-Armed has been around since 2001. Over the course of their nearly two decades of prolific journey, they underwent several lineup changes and unearthed three critically acclaimed full-lengths, an EP, and numerous demo releases. Their tight and fierce on-stage showmanship let them tour/share stage with many influential names of the metal world and appear at numerous European and Asian venues/fests, including Bloodstock Open Air, Suomi Feast, and Neurotic Death Fest.
Incorporating death metal, thrash metal, and symphonic influences to put an exciting modern feel to their crafts, Re-Armed made "Gothenburg metal" a scarcely appropriate tag to define their sound. And their album, Ignis Aeternum, dives musically and lyrically into the realms of existence. It is an ode to life itself, to biodiversity, and to the planet Earth. Every song on the album contains beautiful melodies, elegant symphonic elements, and cleaner vocals than that of their previously released materials.
For More Info:
http://www.rearmed.net
http://www.facebook.com/rearmed
http://twitter.com/ReArmedOfficial
http://www.youtube.com/user/ReArmedOfficial
https://www.facebook.com/blacklionrecordsswe
https://twitter.com/Blacklionrecswe
https://www.instagram.com/blacklionrecordsswe
https://www.youtube.com/channel/UCdKzG_KjmK7A-PnunzLvzdQ