*The Following Press Release Was Issued By Sweet Cheetah Publicity*
Chicago ska punk sextet Bumsy and the Moochers releases second single, "The Rat," for Sell The Heart Records
"The Rat" premiered at Brooklyn Vegan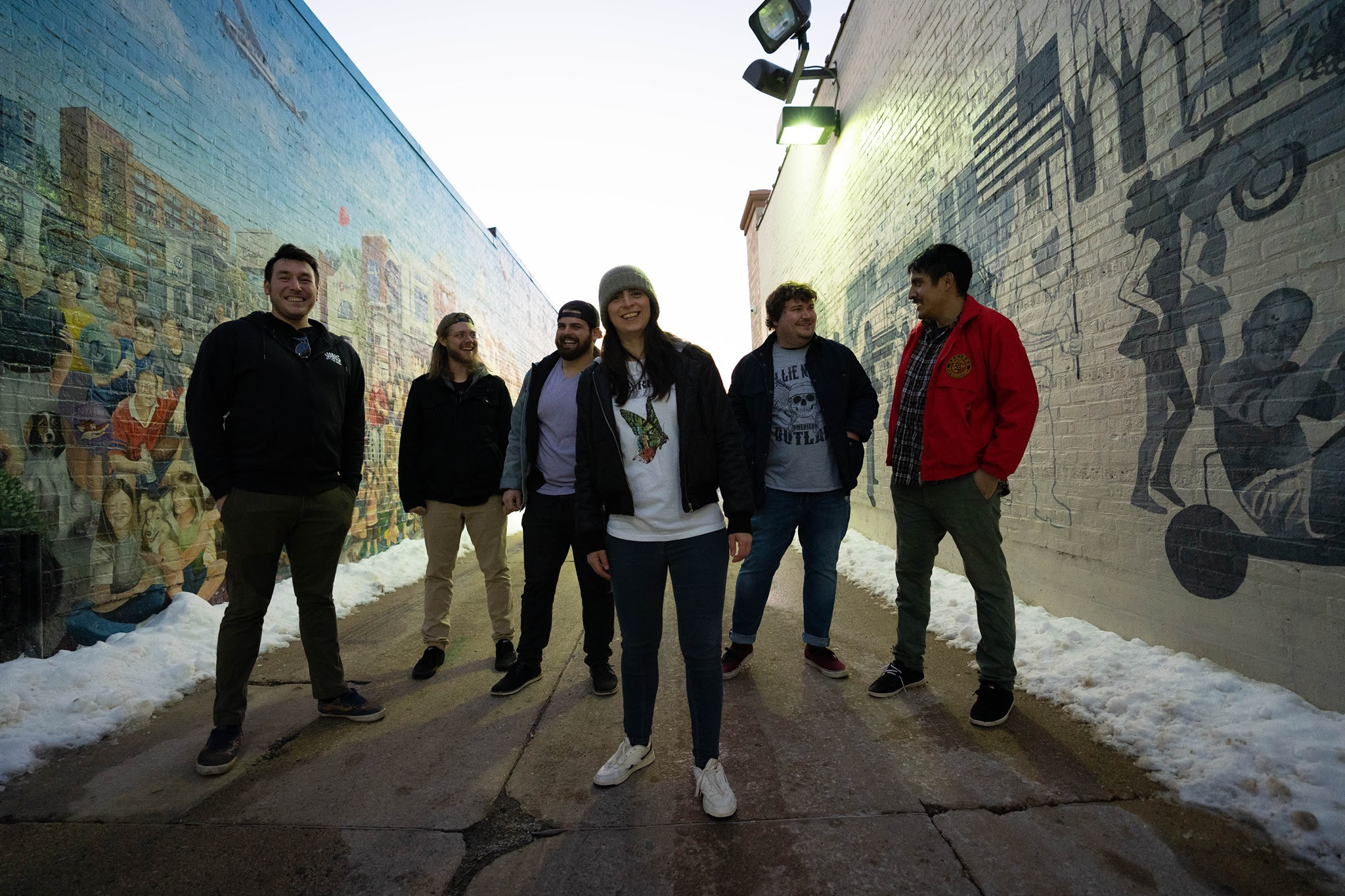 Chicago, Illinois-based ska sextet Bumsy and the Moochers are set to release "The Rat," their second in a series of singles on September 18. The single is their second that will result in a mini-EP release with Sell The Heart Records (Neckscars, Decent Criminal, etc.).

Brooklyn Vegan premiered it, saying it was "a political ripper with some great horn lines."

"I wanted some parts of the verses to relate to the title of the song, 'sniffing around, looking around with beady eyes,' but I also wanted to connect those rat-like behaviors to corrupt human beings," lead singer/guitarist Caitlin Edwards adds. "The verses not only describe corrupt people in power, but they also describe back-stabbing, lying and spineless people that unfortunately come into our own lives."

Although publications like The Washington Post began touting the "ska revival" earlier this year, Bumsy and the Moochers are likely quoting LL Cool J under their breath; they've been here for years. Since 2012, Bumsy and the Moochers have been riding a tidal wave sound reminiscent of '90s pop punk and ska. They deliver melodic vocals, killer horn lines and steel string shredding hot and fresh to your ears.

In 2015, Bumsy and the Moochers debuted their first full-length release Bored Up! with the Easily Distracted EP following hot on its heels the following year. In 2018, Bumsy and the Moochers released their second full length album, Spaced Out.

That said, If "The Rat" is any indication of what's to come from the well-established act, expect these local heroes to become and international phenomenon in the coming months.

Pre-save the single for your repeated listening here.

Follow Bumsy and the Moochers on Instagram, Bandcamp, or YouTube.

If you'd like to catch them live, they perform on October 2 (with Mustard Plug, Catbite and more).