*The Following Press Release Was Issued By Will Powers*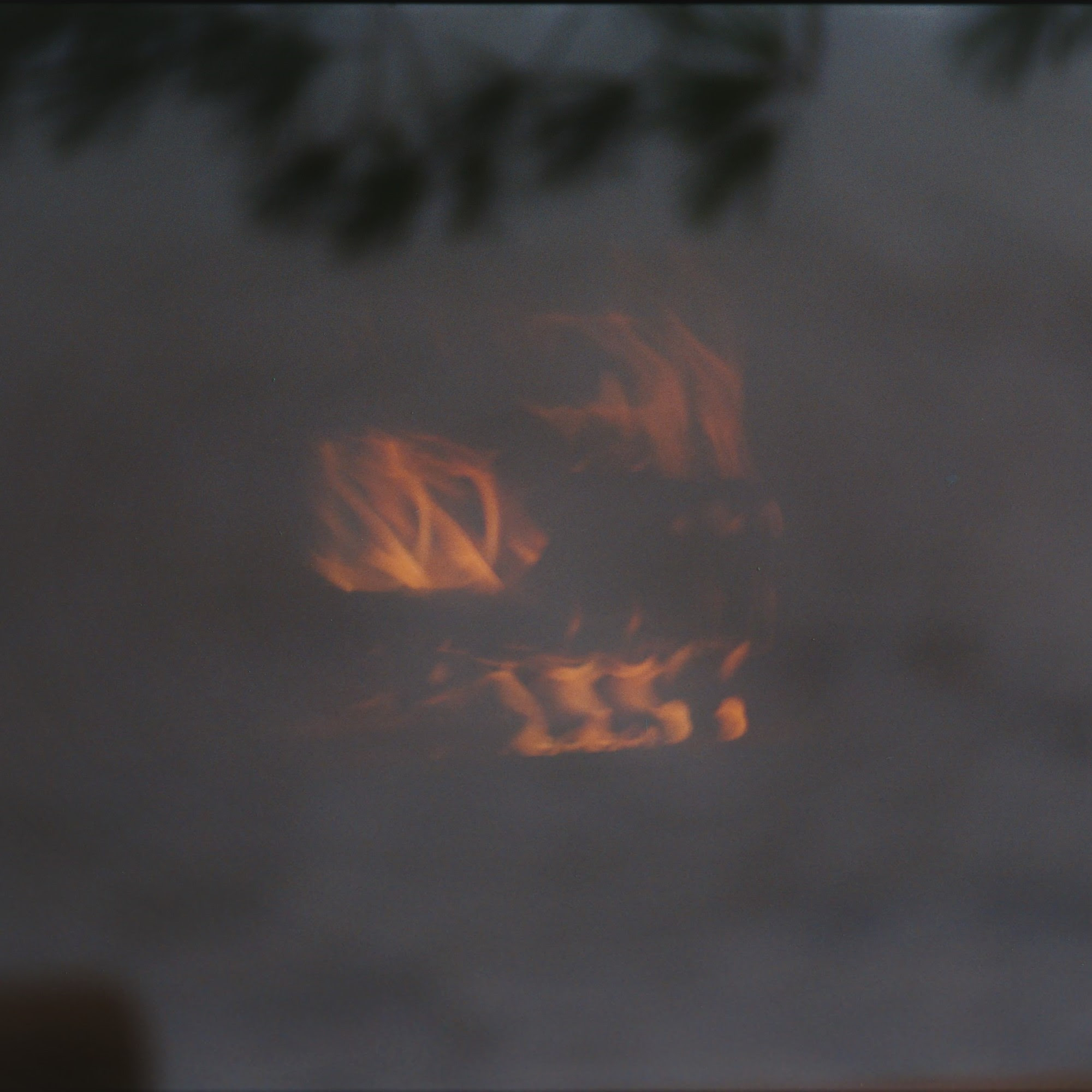 My family owns a cottage on the French River, and in recent years I've become more aware of its history as an important trading route in early colonial times. I've often thought about the significance of us occupying that land, which is now a pristine provincial park. 
Living in the twenty-first century amidst a pervasive ignorance of colonial history has pushed me to learn about the general circumstances that enabled us to be there today, and obliges me to convey a message of respect to that place. 
My new song, "RIVERS" is a personal acknowledgement of the complex realities behind my presence on that river.
Listen to "RIVERS" on SoundCloud ⼮ Spotify ⼮ Apple Music
My voice shouldn't necessarily be the one being heard in this arena, but rather be the one relaying towards Indigenous voices, attempting to draw attention to them and their needs. I hope that "RIVERS" can serve as a conduit as I come to terms with my position within reconciliation.
Thank you for listening,
Will Powers
Facebook ⼮ Twitter ⼮ Instagram ⼮ Spotify ⼮ Apple Music