*The Following Press Release Was Issued By Part Time PR*
Second Arrows Premiere "Thornes"
Anticipation continued to grow when Second Arrows announced their self-titled debut LP. The metal-core outfit, featuring current and former members of Deadguy, Every Time I Die, Nora, and Ensign, had teamed up with New Jersey indie label Hellminded Records for the release on June 26th. Keeping the momentum moving forward, the band released a second single titled "Thornes." Produced and recorded by Kevin Antreassian of Dillinger Escape Plan, "Thornes" takes a page out of Every Time I Die's book by mixing neck bending rock riffs with some heavy breakdowns thrown in for good measure. "Lyrically, this is a song that stems from a fascination with Damien: Omen II. The title "Thornes" is an allusion to the family name Thorn, though we've adopted the extra "e" in the spirit of the 80's metal band Damien Thorne" – Crispy. How can you NOT appreciate a song that references Omen II? Head over to Brooklyn Vegan to listen to "Thornes" and then grab a copy of the vinyl from Hellminded Records.
Bio:
In a time when the familiar, the comfortable, and the nostalgic rule the day, Second Arrows have a far more ambitious goal: to create something entirely new, more than just the sum of its parts.
Heralding current members of Deadguy and former members of Every Time I Die among others, Second Arrows push beyond the hallmarks of their collective résumés in heavy music, weaving experimental elements of indie and stoner rock in order to create something at once energetic and raw, yet focused in its execution.
Across eight pieces, Second Arrows' debut SELF TITLED, produced and recorded by Kevin Antreassian (Dillinger Escape Plan) pushes sonic boundaries to create layers of sound and feeling that exist at the opposite ends of every spectrum: lush and abrasive, whispered and guttural, linear and meandering.
Representing both a complete story all its own and the opening chapter in a journey still unfolding, Second Arrows SELF TITLED encapsulates an enthralling first step for a band that refuses to create on anything but their own terms.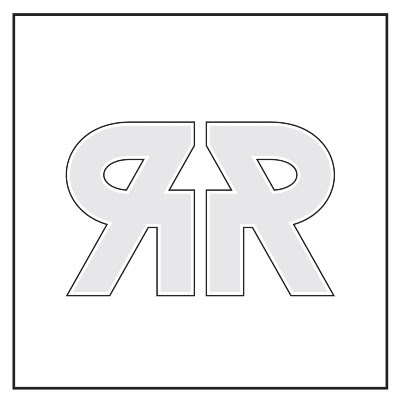 Release Date: June 26th, 2020
Label: Hellminded Records
Formats: Digital/Vinyl
Order
Second Arrows: Facebook | Bandcamp
Hellminded Records: Instagram | Facebook
Album Credits:
Crispy – Vocals
Dan Brennan – Guitar
Pete August – Bass
Chris Byrnes – Guitar
Chris Ross – Drums
All music written and performed by Second Arrows
Produced and Recorded by Kevin Antreassian (Dillinger Escape Plan) at Backroom Studios
Photo:
Bobby Bates