*The Following Press Release Was Issued By Rose Brokenshire*
Facebook
Twitter
Instagram
Spotify
Apple Music
I have been experiencing strange feelings during this period of isolation, time seeming to warp as the days turn to night in the blink of an eye. My new song, "In A Spell," is inspired by this experience of being unable to recall what I have done on a given day.
This is the first of four songs to be released from a collection written during the week of April 11th, the third week of social distancing and isolation. Every song reflects on a different feeling that may be unique to you in this time of the world being seemingly turned upside down.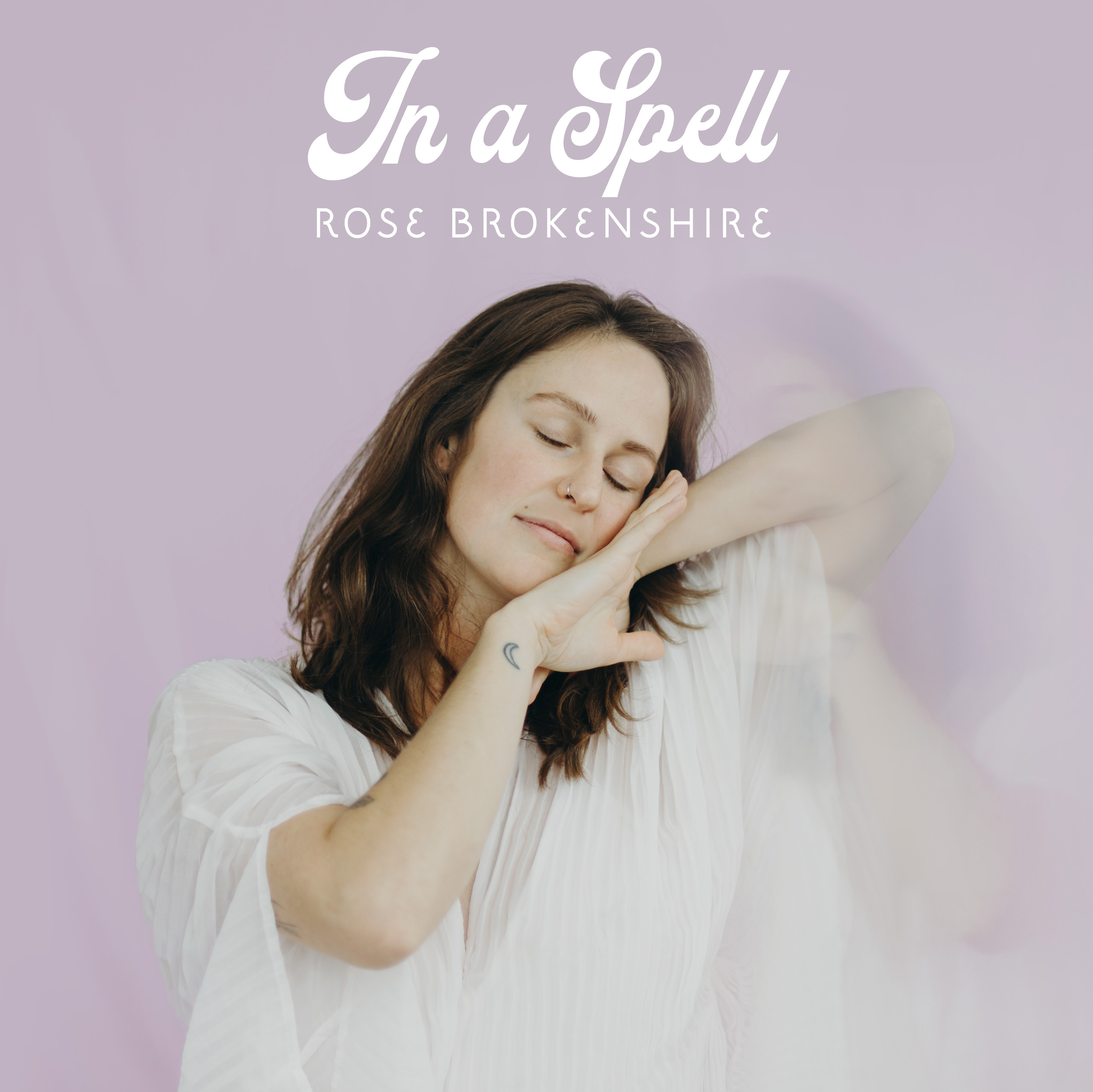 I produced this track myself within the confines of my small apartment in the west end of Toronto. Everything came together very organically since I was right in the middle of the state this song is about. I opened Garageband and set up my microphone, began recalling my day in a melody, and ended up writing and recording the entire song right then and there in just a few hours.
When you listen to "In A Spell," I want you to know that you are not alone in your emotions right now. It is okay to have slow, lazy days. We have the ability to let go of needing to be constantly productive. 
I am excited to share more with you from this collection of songs that engage with different aspects of the situation we find ourselves in. 
Thank you for listening,
Rose Brokenshire