*The Following Press Release Was Issued By Grizzly Coast*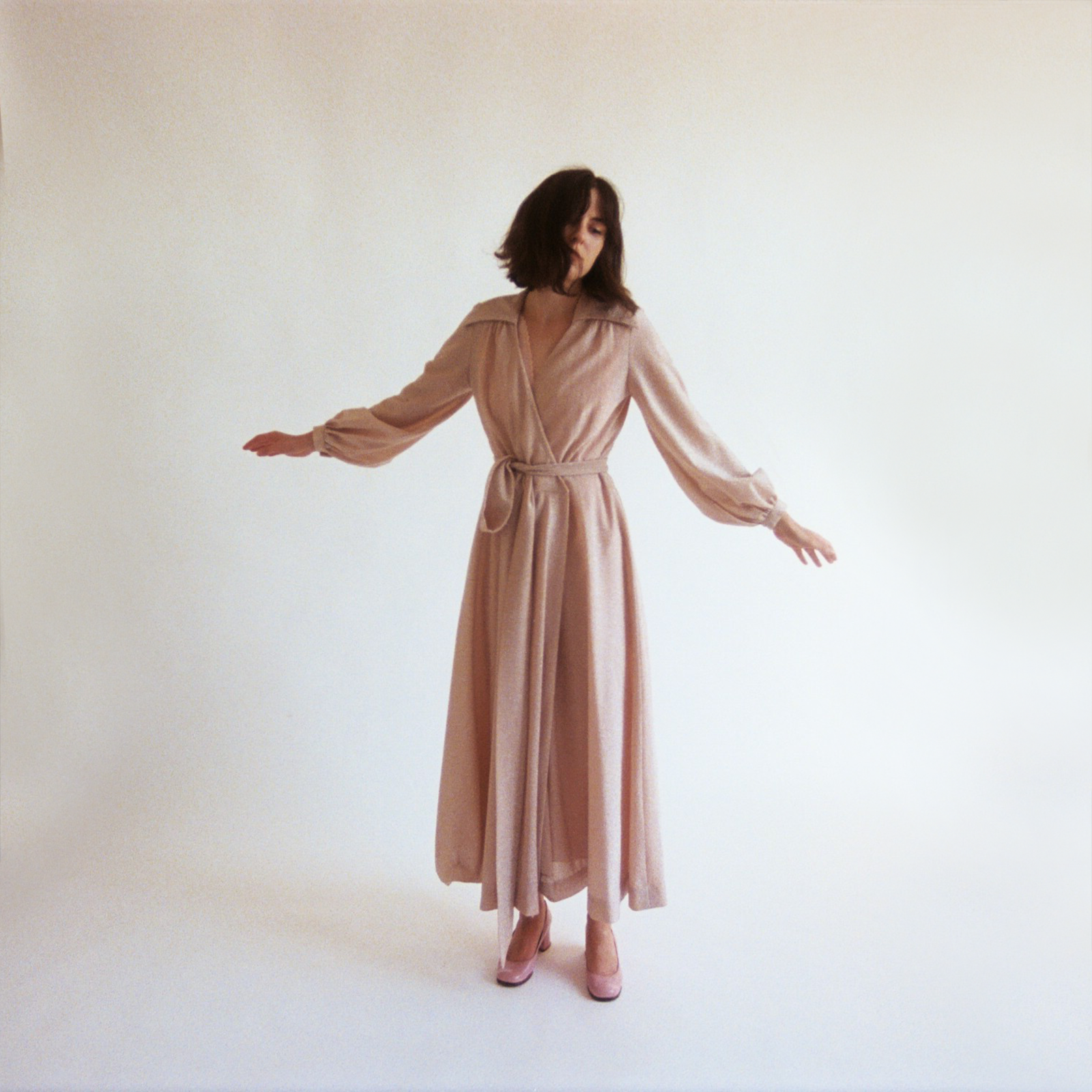 "Catch & Release," the latest single taken from my forthcoming EP, is about growing into yourself. It was inspired by the realization that I could really thrive on my own in ways that I wasn't in touch with during my far younger years.
The music is meant to evoke joy, combining powerful guitars and a fun melody. I wanted to have fun with this song, as it explores how good it feels to be boundless in this world with nothing holding you back.
This song emphasizes that you can turn your back on the takers. You don't need another person to complete you – some self-respect will do that all on its own. I believe that we're the architects of our existence, so we might as well show up for ourselves and reach for a life we'd be proud to live.  
Thank you for taking the time to listen to this song! I'm really looking forward to sharing more of my first full-band EP with you soon.
Grizzly Coast // Alannah Kavanagh // https://linktr.ee/grizzlycoast