*The Following Press Release Was Issued By Auteur Research*
NEW PROJECT, 44, OUT APRIL 17TH
LINKS: FACEBOOK / INSTAGRAM / TWITTER / SPOTIFY /  WEBSITE / MORE INFO
Beloved Canadian performer and respected singer-songwriter, Joel Plaskett, is gearing up for the release of his new project, 44, on April 17, 2020 (the day before his 45th birthday) via Pheromone Recordings. Click here to pre-order.
Stream brand new single/title track, "If There's Another Road," via your preferred platform now.
Watch the accompanying "If There's Another Road" music video on YouTube.
A conceptual follow-up to his Juno-award winning triple record, Three, 44 is a visionary project of four, 11-song records (41: Carried Away, 42: Just Passing Through, 43: If There's Another Road and 44: The Window Inn), packaged together and connected thematically. Four years in the making, the songs were recorded in Dartmouth, Memphis, Nashville and Toronto with 33 different musicians, including Plaskett's band The Emergency (Dave Marsh & Chris Pennell) and Mo Kenney.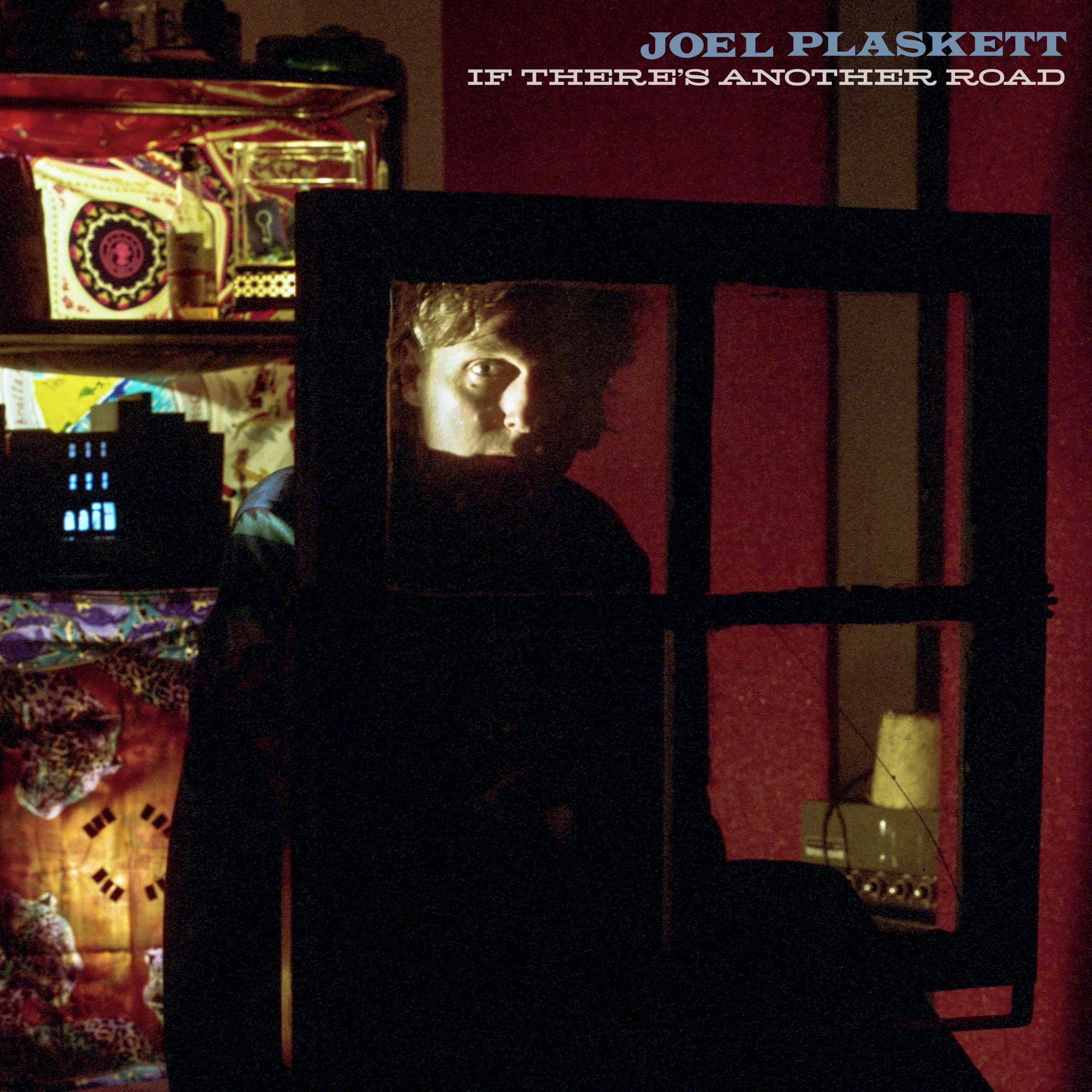 Recorded by Doug Easley (who recorded Plaskett's former alt-rock band Thrush Hermit's Sweet Homewrecker back in 1996) at Memphis Magnetic Recording, "If There's Another Road" was the first song Plaskett wrote after buying an old mandolin. A searching tune under the influence of Irma Thomas, Lucinda Williams and downtown Dartmouth, it's mood thematically sums up 44's third record and is one of Plaskett's personal favourites from the project.
Making a record has always felt to me like trying to put a frame around a group of songs. In going through my songs from the last four years, it dawned on me that I'd need more than one frame to contain what I've been writing about. Hence four panes within a frame, four records in one box. Synchronicity and numbers have always been a fascination, and I saw this project as an opportunity to create something to mark my 44th year on this mystifying planet. – Joel Plaskett
44 is his most ambitious yet and is both a technical and creative feat, an imaginative, lyrical and sonic tapestry representing a personal journey to the interior world and back again.