*The Following Press Release Was Issued By Qabar – Extreme Music PR*

Photo by: Lucinda Lewis
MAUD THE MOTH: Avant-garde singer-songwriter shares new single and details of the upcoming album 'Orphnē'
Maud the moth serves as Madrid born pianist, singer, and songwriter Amaya López-Carromero's personal alter ego; a conduit for her personal life experiences, and draws on a wide-ranging musical background, including traditional folk, jazz, classical, avant-garde and rock.  Amaya currently lives in Edinburgh and has just finished her third full-length album, Orphnē, which has been produced, mixed and mastered by Jaime Gómez Arellano (Ulver, Ghost, Sólstafir, Hexvessel).
As the first taste of the album, Maud the moth has shared the track "As above, so below." Currently available on all major digital platforms, the track got its debut jointly via Echoes And Dust and Mondo Sonoro.
Issues Amaya of the track: "The track serves as an introduction to the dark, rich and organic musical world of 'Orphnē.'
"Rooted in classical, jazz, folk and heavier and darker sounds, 'As above, so below' addresses the inheritance and circularity of trauma of South European women and culture."
Orphnē arrives jointly via Música Máxica, Nooirax Producciones, and La Rubia Producciones on CD and vinyl formats. CD (as well as digital format) is slated for worldwide release on May 01st. Vinyl release date will be announced later.
---
Download/Stream "As above, so below"
---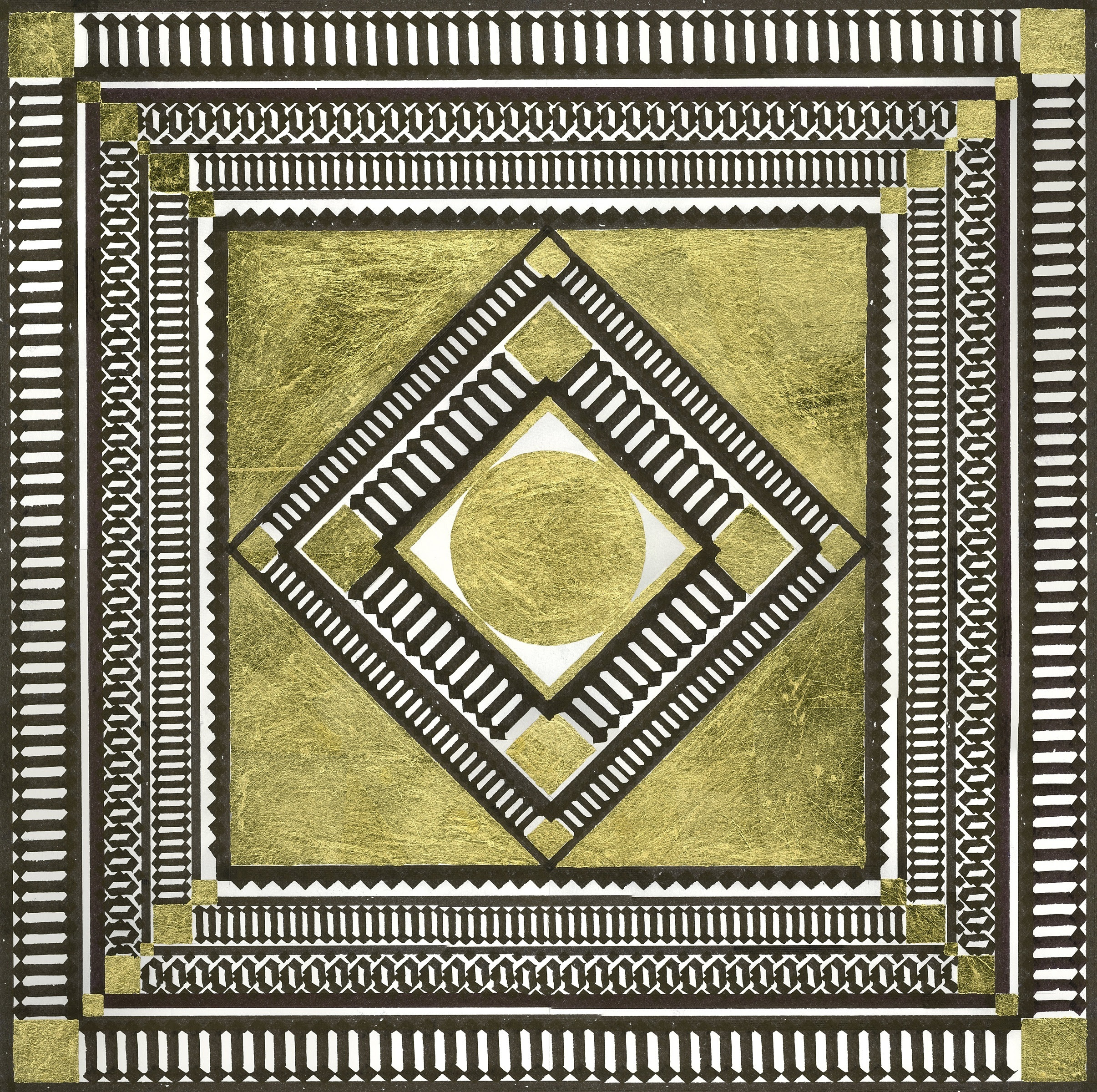 Cover Art & Lettering: Charles Boisart, Inlay Art: Anna Frigatti
ALBUM CONCEPT:
´Orphne´(Ὀρφνή) or "darkness", was a mythical nymph that dwelled in the underworld of ancient Greek mythology. This term shares a linguistic root with the word "orphan" (ὀρφανός), which originally meant fatherless, bereaved or desolate. By drawing a connection between these two terms, Orphnē reflects on the rootlessness and nebulous identity of the émigré, fragmented woman. Traditional family roles and familial support are seen as a light that is absent or has been exhausted, fostering a sense of desolation and alienation from society.
The aesthetic choices in the composition, lyrics, and arrangements are heavily inspired by late romanticism, art-deco and surrealism, such as Böcklin's Isle of the Dead, Métamorphoses by Segundo de Chomón, or Ravel's folk-inspired piano works. Orphnē escapes from the mundane and dives into a fantastical and unknown world. This sets the scene for an exploration of the self, trauma, loss and emotional paralysis through a fabulist approach.
The self is defined as removed from the material plane and inhabits the world and the universe as conceived by the ancient Greeks, where the earth is enclosed in a firmament and held up by the pillars of earth. The self exists in a state of blindness and helplessness and can pass through the porous boundary to the underworld, which is only a few meters below our feet and not exclusively the realm of the dead.
Credits:
 
PERFORMANCE
Vocals, piano, celeste, synths, psaltery, and percussion: Amaya López-Carromero.
Drums: Paúl González.
Guitar: Guillaume Martin (Barshasketh).
Violins: Alicia García.
Cello: Iván Caramés.
TECHNICAL
Cover art and lettering: Charles Boisart. Inlay art: Anna Frigatti.
Produced by Amaya López-Carromero and Jaime Gómez Arellano.
Mixed and Mastered by Jaime Gómez Arellano at Orgone Studios 2019.
For More Info:
https://www.facebook.com/maudthemoth
https://www.youtube.com/channel/UCP-gZKg4waSjVlfkmXZKoZQ
https://www.instagram.com/maudthemoth
https://twitter.com/maudthemoth