*The Following Press Release Was Issued By Alexandra Lost*
The human experience is fleeting, while the human spirit endures. 
Our new song, "Fleeting Dance," looks at letting go of one's youth and surrendering to fate, exploring both the mourning and sense of liberation experienced in the process.
Watch the official music video for "Fleeting Dance" on YouTube now.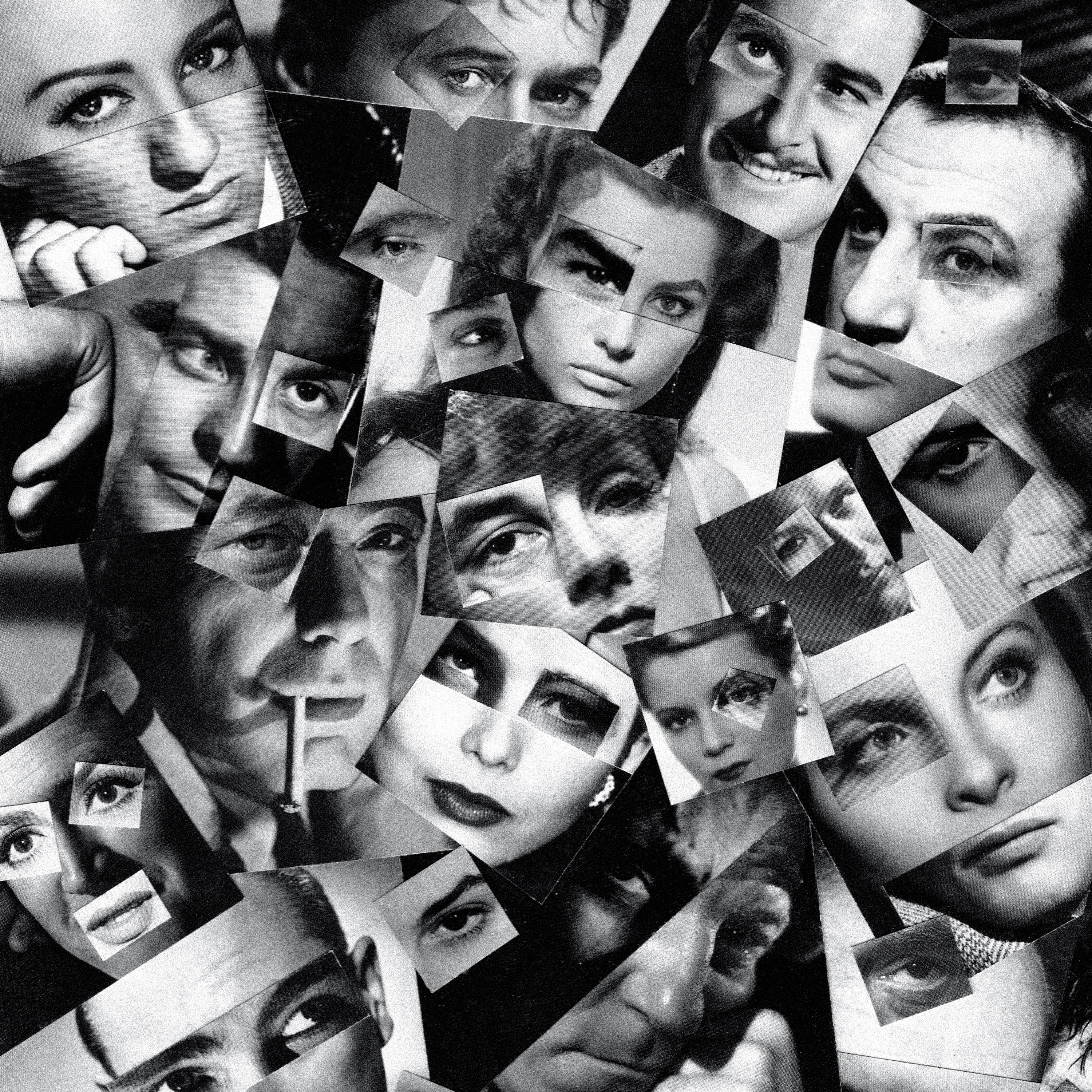 "Fleeting Dance" is also available to stream on your preferred platform.
To illustrate the song's emotional landscape, we decided to dig into century-old public domain silent film footage. As we consider our music to be a sort of recycling of 20th-century popular culture, this approach seemed appropriate. We liked the idea of creating a new story from an old one, and of amplifying a film's existing emotional palette by juxtaposing handpicked images with contemporary sounds. 
"Fleeting Dance" is the first single we're sharing from our first full-length album with Pantoum Records, due out on March 27. We sought to express our entire musical range and to create something that is both danceable and thought-provoking.
Merci beaucoup,
Alexandra Lost
Thank you, Aesthetic Magazine, for the official video premiere:
https://aestheticmagazinetoronto.com/2020/02/07/exclusive-premiere-watch-alexandra-losts-new-video-for-fleeting-dance/