*The Following Press Release Was Issued By Auteur Research*
DANA GAVANSKI ANNOUNCES DEBUT ALBUM YESTERDAY IS GONE OUT MARCH 27 VIA FLEMISH EYE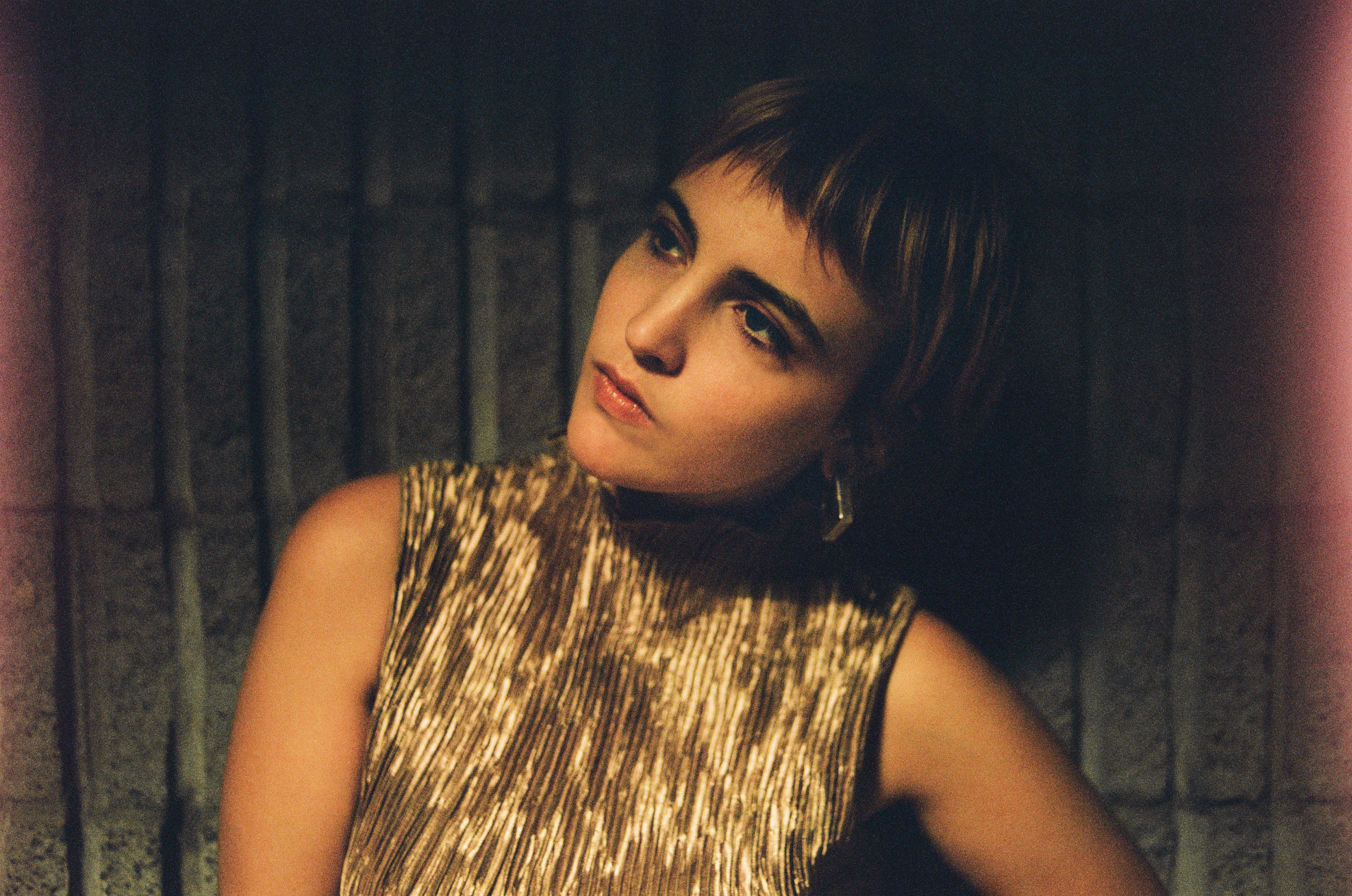 Photo Credit: Tess Roby
SHARES NEW SINGLE "GOOD INSTEAD OF BAD"
LINKS: FACEBOOK / TWITTER / INSTAGRAM / MORE INFO
Having recently signed to Canadian indie record label, Flemish Eye, songwriter Dana Gavanski has unveiled plans for her debut album, Yesterday Is Gone, alongside the brand new single, "Good Instead of Bad." Yesterday Is Gone is set for release on March 27, 2020 via Flemish Eye. Click here to pre-order.
"Good Instead of Bad" is available to stream on your preferred platform now.  
It's more a mood than a story. The feeling of getting stuck in that divisive, bland judgement of things as one or two dimensional; good versus bad, right versus wrong. It's an observation of how we get stuck in these ways of thinking. When something isn't working or you're losing touch, it's no longer a question of wrong or right. It's a lot more subtle and nuanced and depends on each unique situation. 
– Dana Gavanski on "Good Instead of Bad"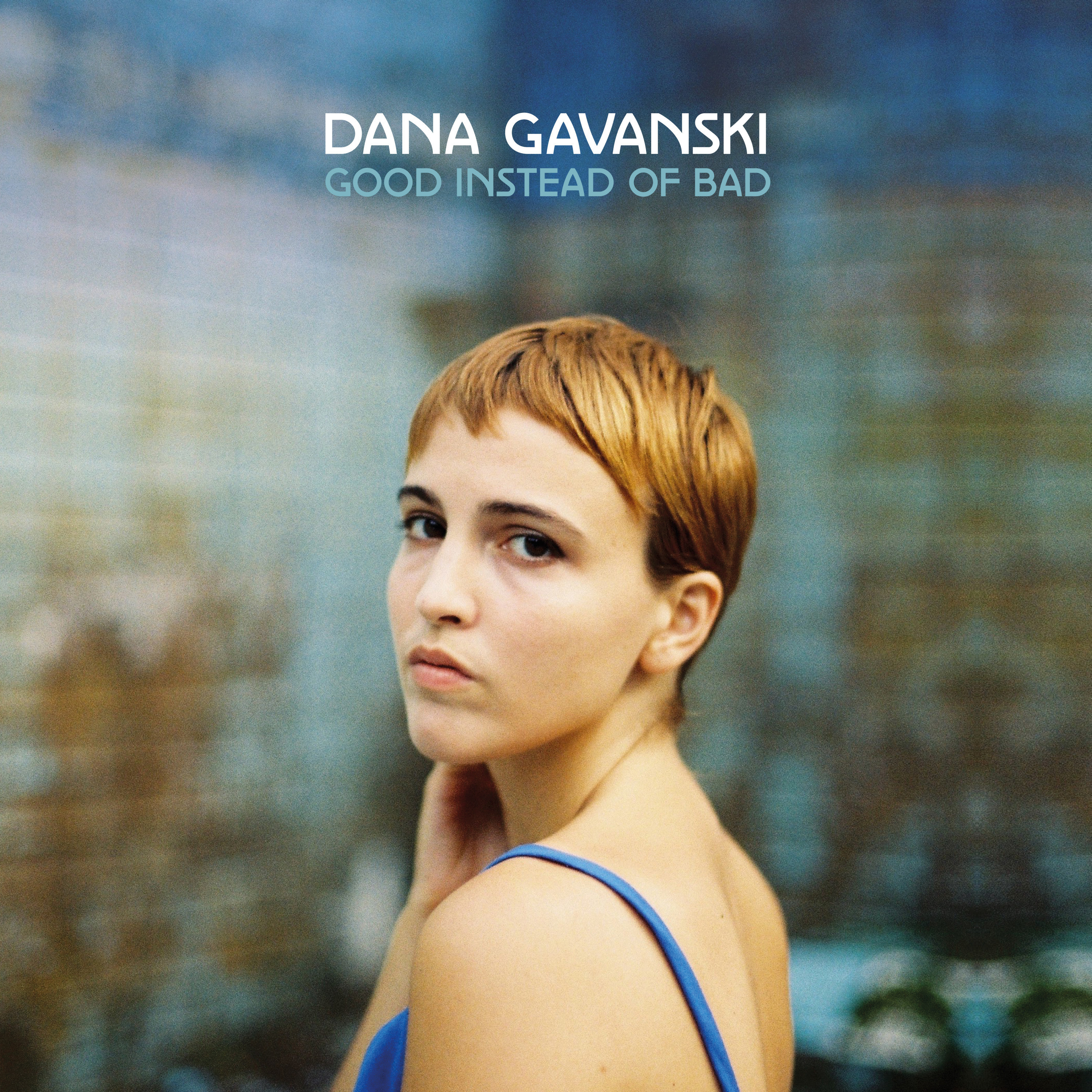 Good Instead of Bad
March 27, 2020
Flemish Eye
1. One By One 
2. Catch 
3. What We Had
4. Good Instead Of Bad 
5. Trouble 
6. Yesterday Is Gone Small
7. Favours 
8. Everything That Bleeds
9. Other Than 
10. Memories Of Winter 
Yesterday Is Gone reflects Dana's aim "to make something bigger, more thought through." Steeped in determination and uncertainty in equal measure – "I just wanted to write a good song" – the album took shape after she returned from a writing residency in Banff, AB. She left the residency resolved not to worry about her songs being "too obvious." She'd begun to learn the art of empty time, of being alone with her emotions, losing herself in a landscape. She considered how she might use writing to make sense of her life after the tumults of a break-up and a new city. 
Adrift in Toronto, Dana struggled to feel at home and connected to people, but the solitude also allowed her to ground herself in writing. She kept office-style hours at her bedroom desk every day until she started to understand the writing process, to see that "transforming a burning desire into something clear and tangible is a vulnerable and delicate act. You have to be able to let things happen, to accept losing control."
See details about Dana's upcoming tour supporting Damien Jurado below.
TOUR DATES
On Sale Now + Tickets Available Here
02.19 – NL – Nijmegen, Stevenskerk ^
02.20 – BE – Antwerp, De Roma ^
02.21 – UK – London, Emmanuel Centre ^
02.22 – UK – Birmingham, St Paul's Church ^
02.23 – UK – Bristol, St George's ^ 
02.25 – UK – Leeds, City Varieties ^
02.26  – UK – Glasgow, Oran Mor ^
02.27 – UK – Belfast, Ulster Sports Club ^
02.28 –  IE  – Dublin, Liberty Hall ^
03.01 – UK – Folkestone, Quarterhouse ^
03.27 – UK – Brighton, Resident (in-store)
03.29 – UK – Nottingham, Rough Trade (in-store)
04.13 – UK  – Manchester, Soup Kitchen
04.14 – UK  – Bristol, Louisiana
04.15 – UK – London, Lexington
04.17 – BE – Brussels, Botanique
04.18 – NL – Rotterdam, Motel Mozaique
04.19 – LUX – Luxembourg, Rotonde
04.22 – FR – Paris, Pop Up Du Label
09.06 – UK –  End of the Road festival
^ – supporting Damien Jurado